Travel directions for Punta de Couso Retreat Centre, Galicia
Address:
Jacomina Kistemaker,
Urb. Punta Couso,
s/n, 36945 Cangas,
Pontevedra,
Spain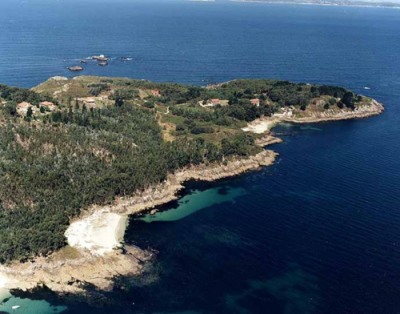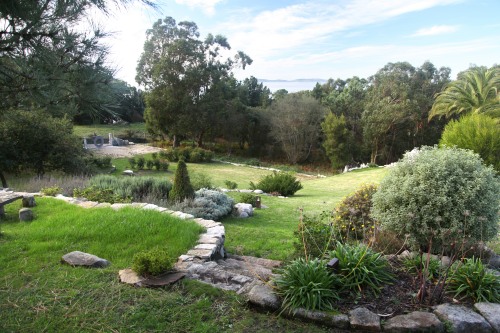 Flights:
The nearest airports are Vigo, Santiago and Porto:
From Santiago, there are trains or busses to Pontavedra and then it is a local bus or taxi ride to the centre.
From Vigo, there is a short ferry across the harbour to Cangas and then a taxi to the centre

From Porto, there are busses up to Vigo (3 hours), and then the ferry over the water and taxi to the centre from there.
Maps:
Maps showing the routes to the centre are on the centre's website here: