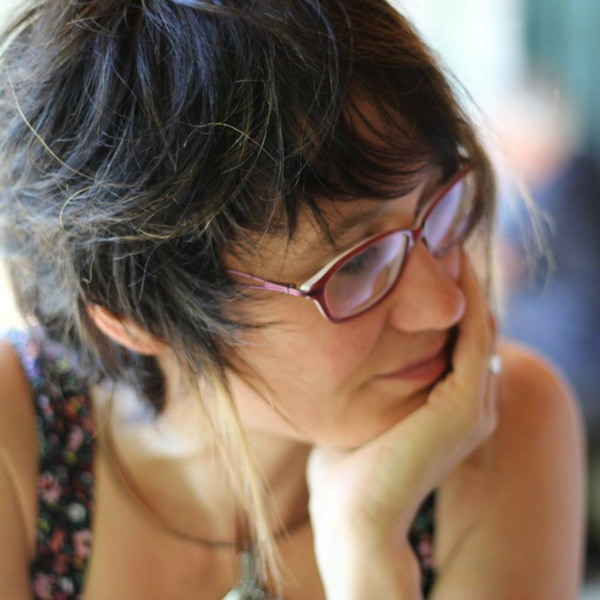 "Sometimes when people ask me what I do in life, I like to answer "researcher". "Ah that's good!" they say. Then follows invariably: "In what?" "in Yoga." Some look disappointed, others laugh out loud …
Yet this is a noble path and a fairly accurate definition of what a yogi is, who, driven by an invisible force, searches relentlessly (or almost!) through their practices, to capture the essence of life in its purest form.
For me, this path began early, as a child, in the form of questions, and at the age of 20 I went out to travel the world. For nearly 5 years, I met its warm people and breath-taking landscapes in search of authenticity and answers about life. But when I returned, I had to face the facts. I had not found what I had been looking for.
And then one day, at random, yoga came to find me. Like that, without warning. Then he whispered, "And what if, the thing you were looking for all over the planet, was actually right there, inside you?"  The path to inner silence had just begun …
This is how little by little Yoga entered my life. I studied on my own at first. Then very quickly, I looked for a school to train me. My choice was obvious: AYP, which, against the current, places meditation at the heart of the practice while offering practitioners a great deal of autonomy. 
Today, I would like to share this ancestral knowledge with you. My greatest pleasure will be to transmit my two passions to you: to make you discover magnificent places while accompanying you in your inner journey, with a complete Yoga practice, towards inner peace and the experience of ecstatic conductivity."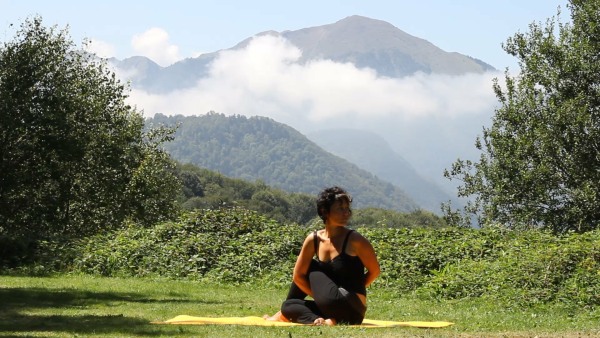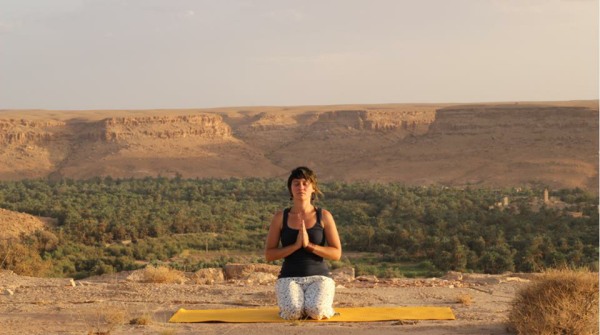 Amandine speaks French, English and Spanish fluently and teaches yoga in various countries around the world.