AYP Yoga Teacher Training
AYP is a registered Yoga Teacher Training School with the Yoga Alliance, the largest registration of yoga schools and yoga teachers in the world. 
The Teacher Training Courses (TTC's) are run as residential retreats, so they are a great opportunity to deepen your own personal practice, as well as to learn how to spread the joy of yoga to others in the world.
The courses cover the teaching aspects of Deep Meditation, Spinal Breathing Pranayama, Asanas, Mudras and Bandhas and also cover the practice of Samyama and Self-inquiry. They are 29-day immersion courses with three practice sittings a day as well as the lectures, workshops and other sessions nescessary to prepare people to teach AYP. Upon completion of the course, students are able to teach yoga and register with the Yoga Alliance as an RYT-200 (Registered Yoga Teacher).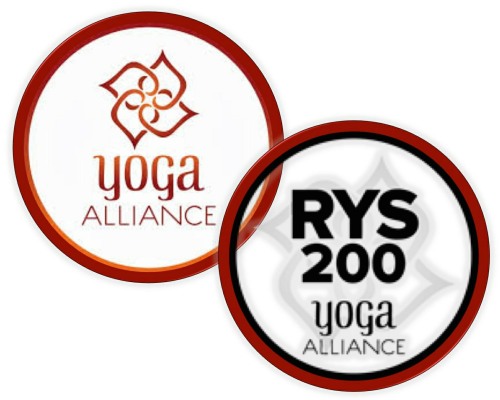 200-hour AYP Yoga Teacher Training Course, Dordogne, France
Dates: 14th September to 12th October 2020
Language: English
Status: Scheduled- open for bookings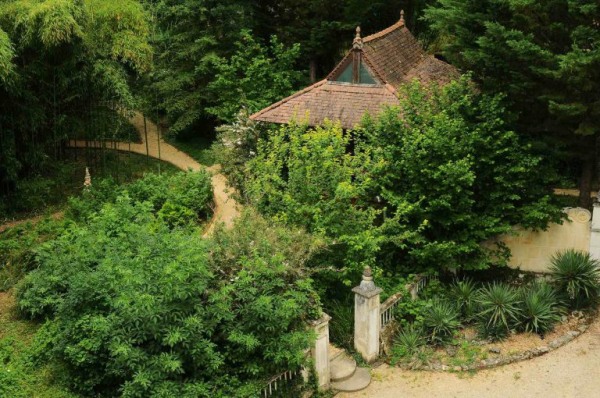 Completed AYP teacher training courses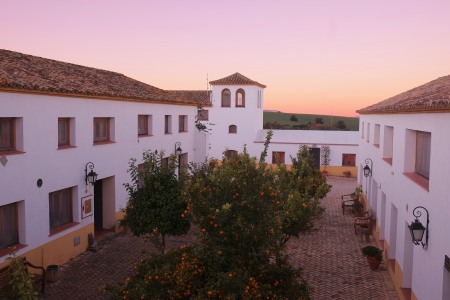 Andalucia, Spain, February/ March 2019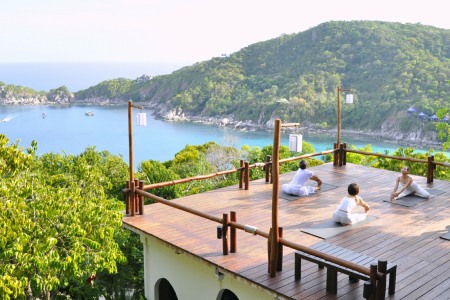 Koh Tao, Thailand, September/ October 2018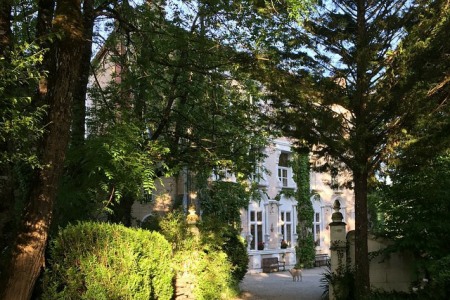 Dordogne, France, Spring 2017
Some photos from the first AYP teacher training course can be found here:
The video below was made on a past course to give an idea of what the experience of being on an Advanced Yoga Practices 200-hour Foundation Teacher Training Course is like.