Use our learning resources to explore different ways in which the Advanced Yoga Practices theory can be accessed. Expand your knowledge and enhance your Yoga experience. 
Dive into lessons, books, podcasts, commentaries etc.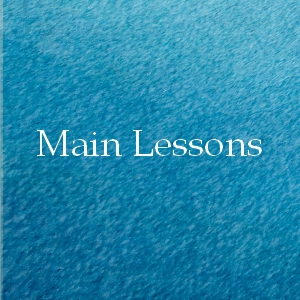 Main Lessons on the AYP Practices
Lessons on meditation, pranayama, mudras, bandhas, asana, samyama and jnana yoga, by Yogani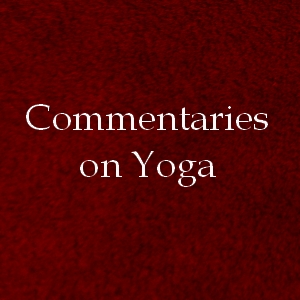 Commentaries on various aspects of yoga practice, by Tristan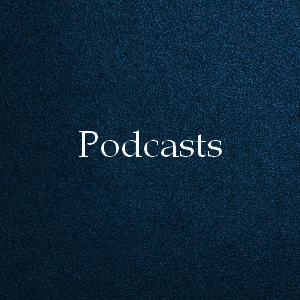 Podcasts on different aspects of the path, by Tristan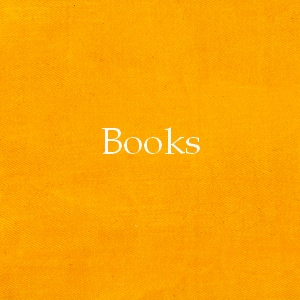 Complete selection of books about the Advanced Yoga Practices, by Yogani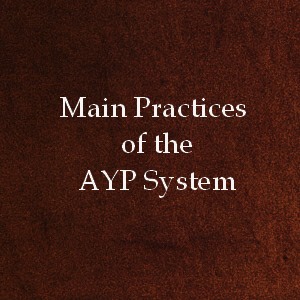 Main Practices of The AYP System
Guide to the eight limbs of yoga.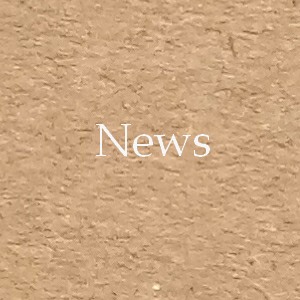 Regular updates on our AYP events and programmes.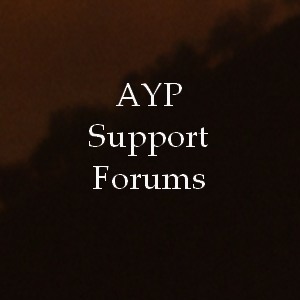 Live, personalised support from yoga mentors.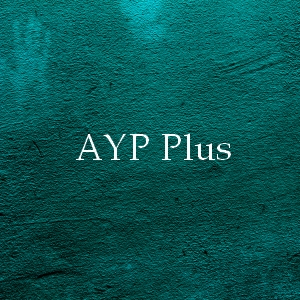 AYP Plus is a subscription website. It contains all of the main lessons and lesson additions, plus many lessons in audio mode. All of the AYP books are available to read on the site and to listen to. There is also a private support forum.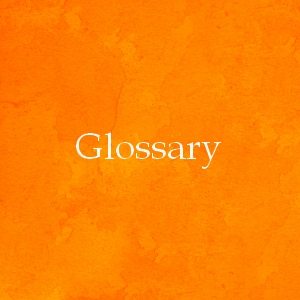 Sanskrit terms used on this website