We are currently running a fundraising campaign to help spread the AYP teachings to more people in the world. We are looking to raise a total of £9,000 to purchase filming and editing equipment for filming AYP events and courses, and to help publicise these around the world. It will mean that some AYP events begin to be accessible via live-streaming in real-time, and through on-demand video recordings, after they have finished. This will greatly increase the number of people who are able to access the AYP teachings around the world.
   A generous supporter has offered to match any donations given towards this fundraising event, so for every pound/ euro/ dollar donated, we will actually receive two pounds/ euros/ dollars. 
Amount raised so far:   £3,948   out of the £9,000 total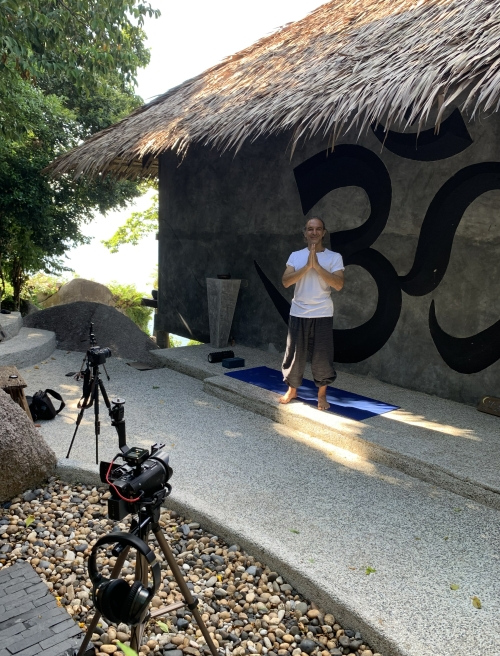 This page can be used to make donations to support the work we are doing and to pay for attending an online retreat with Tristan.
To make a donation by debit or credit card please use the form below. No card details are stored on this site. If your card is connected to a currency other than British pounds, the payment will automatically be converted.