A year ago we started a crowdfunding campaign to raise £9,000 (approx. US $11,200) to purchase filming and video editing equipment for filming AYP podcasts and courses and to help promote these around the world.
We have just reached our target! So, thank you to everyone who has supported this campaign.
We are now able to film and edit in 4K resolution and record audio with professional microphones. It makes a big difference!
Some recent videos from YouTube are now also on the AYP International website here, and more will be added soon
  Update (May 13th 2023): We have just reached our total for this fundraising campaign. Thank you to everyone who has supported this!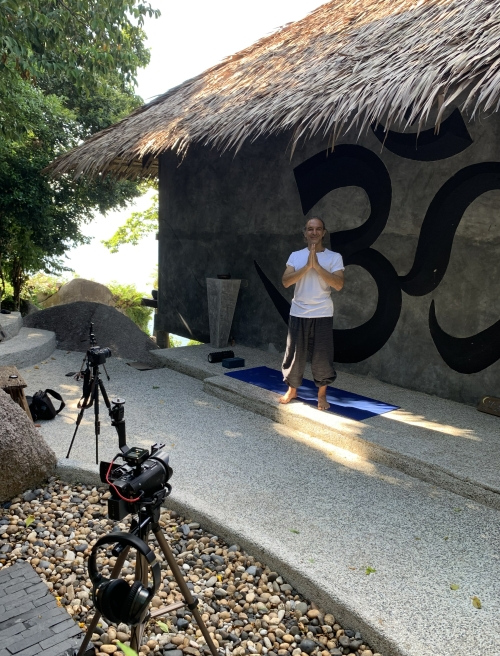 This page can be used to make donations to support the work we are doing and to pay for attending an online retreat with Tristan.
To make a donation by debit or credit card please use the form below. No card details are stored on this site. If your card is connected to a currency other than British pounds, the payment will automatically be converted.