Tristan is about to spend 8-months travelling around Thailand, India and Nepal. As he travels, he will be filming videos on yoga for YouTube.  Each video will be on a different aspect of yoga.
If you would like to be notified each time a new video is published, you can subscribe to the channel on YouTube.
www.youtube.com/@tristandorling
If you would like to support this project, all donations are gratefully received.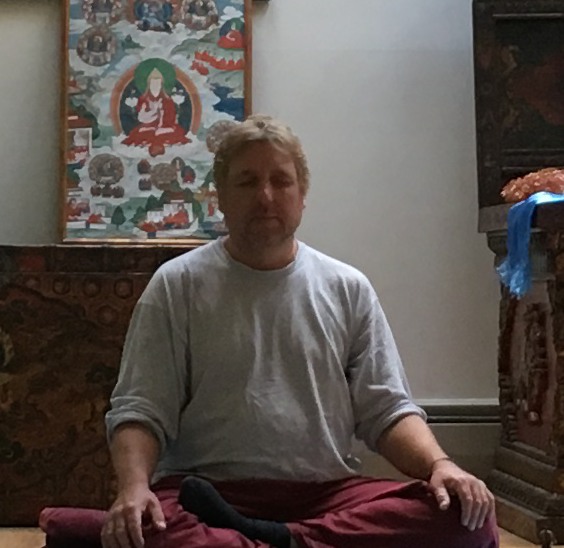 Tristan Dorling teaching at Menla, New York State, USA
This page can be used to make donations to support the work we are doing to help spread the AYP teachings around the world.
To make a donation by debit or credit card please use the form below. No card details are stored on this site. If your card is connected to a currency other than British pounds, the payment will automatically be converted.