Advanced Yoga Practices (AYP): Online Events
Regular online retreats to give you an easy and accessible training in Advanced Yoga Practices
Four-day • Online • AYP Yoga • Retreat
16th-19th June 2022
Online AYP Retreat using Zoom
Time Zone: UK (London)
Retreat leader: Tristan Dorling
Language: English
Cost: £50
Topic – Mysticism in the yoga traditions
Status: Scheduled – Open for bookings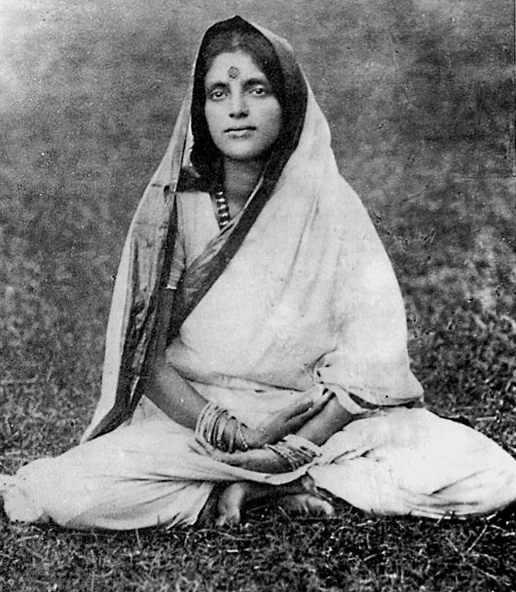 The retreats are made up of several sessions over the retreat period, and the timetable will be sent to you close to the scheduled date. 
You will need to have an internet connection and Zoom (any device is appropriate). Only the basic version of Zoom is needed.
Wear comfortable clothing that you can practice asana in, as well as meditation. You will need a yoga mat and a sitting cushion if you want one. You can also use back support if needed during the meditation and pranayama sessions.
It is good to join each class a few minutes early, so that we can start each class on time, and if class handouts are used, they are sent by email as PDF's. 
It is good to set aside the time for the practices and to have a quiet place at home to practice in. 
To make sure you are notified about events when they are scheduled, complete the registration form for email-updates here: