During the Autumn, I will be running a number of online events using Zoom. Anyone can take part, wherever they live in the world, but some events will be more suitable for people living in certain time zones, because of the timing of the classes (see below).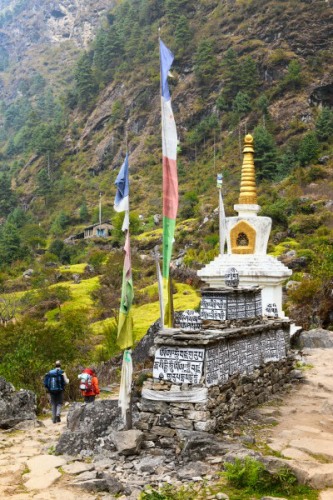 Online AYP weekend retreat (America)
23rd – 25th October 2020
Weekend Online AYP Retreat using Zoom. 
Time Zone: EST ~ Eastern standard Time. (Suitable for people living in the USA, Canada, or Central or South America)
Retreat leader: Tristan Dorling
Language: English
Topic: The four Yogas of the Bhagavad Gita
Level: Suitable for all levels of experience
Places will be limited
Anyone can take part in the online events. It is not necessary to have any previous experience of yoga. You will need to have an internet connection and Zoom, either on a computer, tablet or phone. Only the basic (free) version of Zoom is needed.
Wear comfortable clothing that you can practice asana in, as well as meditation. You will need a yoga mat and a sitting cushion if you use one. You can also use back support if you need to, during the meditation and pranayama sessions.
It is good to join each class a few minutes early, so that we can start each class on time.  If class handouts are used, they are sent by email as PDF's.