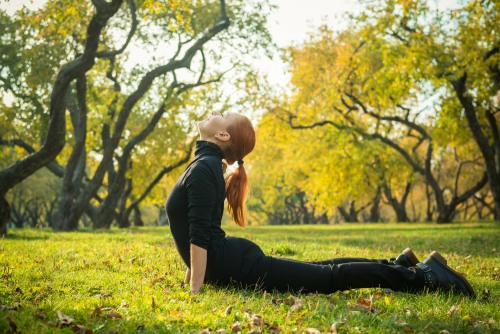 There are over 400 free lessons available, covering many aspects of yoga. The lessons have been written by Yogani. The early lessons will introduce you to the practices of Deep Meditation and Spinal Breathing Pranayama, whilst the more advanced lessons will cover topics such as Self-inquiry (jnana yoga) and samadhi.
The best way to approach the lessons if you are new to AYP, is to start at the beginning (lesson 10) and proceed from there.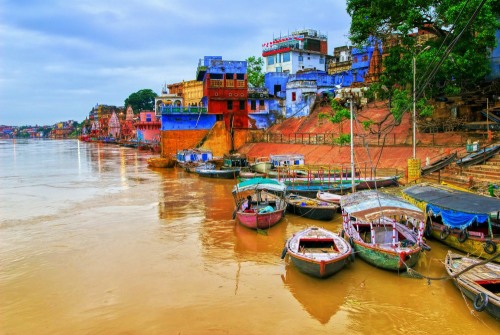 Ghats on the river Ganges, India
Hundreds of additions to the lessons are available on the AYP Plus site for both the main lessons and the Tantra lessons. 
AYP Plus is a subscription website.