If you would like support with your AYP practice, there are two forums available. One forum is public and can be viewed by anyone with internet access. 
If you would like to ask questions on the forum, you can regsiter for free. There are many experienced practitioners who will be able to give you support.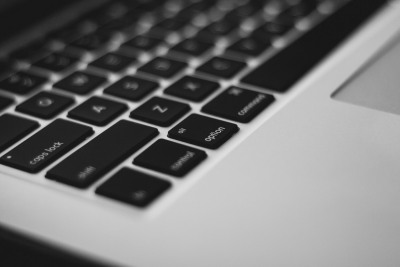 There is a private forum on AYP Plus which is available to subscribers. If you are not a member already, you will need to subscribe before using this forum. 
International language support forums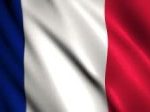 French language AYP support forum.
Forum Francophone.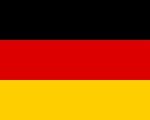 German language AYP support forum.
FYU Forum