Residential Yoga Retreat • AYP Yoga 
Working with Samyama and Samadhi
7th to 12th May 2024
6-day AYP Retreat on Dartmoor, England
Retreat leader: Tristan Dorling 
Status: Scheduled – Open for bookings
Language: English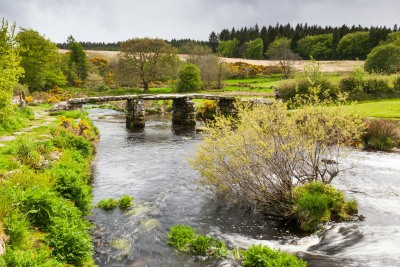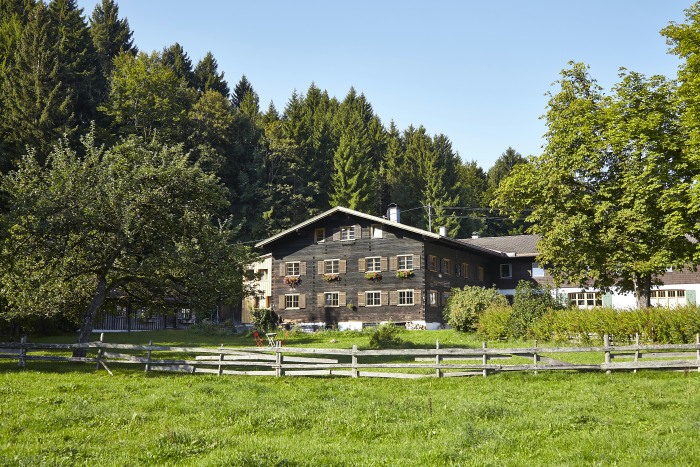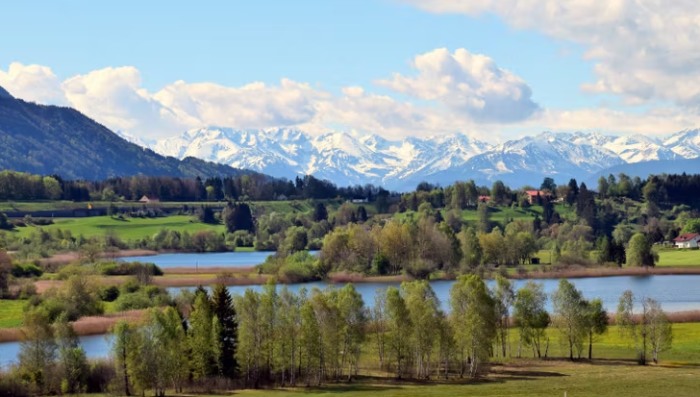 Seven-day Advanced Yoga Practices (AYP) Retreat
The Awakening of Kundalini
Working with Pranayama and the Subtle Body
8th to 14th June 2024
Residential Retreat 
Status: Scheduled – Open for Bookings
Retreat leader: Tristan Dorling 
Language: English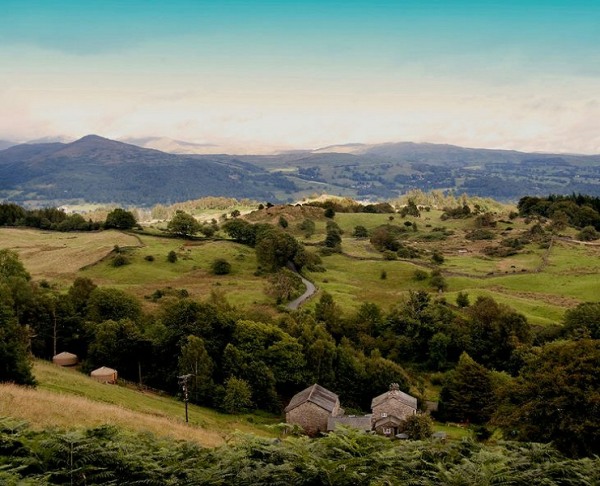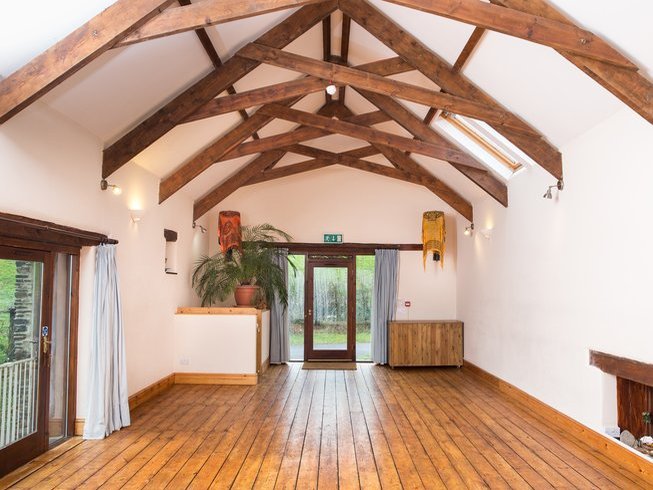 Six-day Advanced Yoga Practices (AYP) Retreat
25th to 30th June 2024
Residential Retreat 
Status: Scheduled – Open for Bookings
Retreat leader: Tristan Dorling 
Language: English
AYP Yoga Teacher Training Course
10th September 2024 – 8th October 2024
This course can be taken either in-person in Thailand, or Online
Meditation, pranayama, samyama, asanas, mudras, bandhas
29-days • Yoga Teacher Training Course • AYP Yoga 
Course teachers: Tristan Dorling, Devrim Zahir
Language: English
Status: Scheduled, open for bookings
Time Zone – Germany
Day – Tuesdays
Time – 6pm
Language: English
To join the classes you will need to have Zoom on your computer or phone. You will also need to be a member of the AYP Plus site which is a subscription website. More information, and the Zoom access link for the classes can be found by clicking the links below.
Amandine
"AYP have changed my life. I don't think another yoga teaching would have. This Yoga system focuses on meditation, not only mainly on asanas. Thus it is full-scope and covers the eight limbs of Yoga. It teaches us how to become autonomous in our practice to transmit that in return to our students. This yoga system has been wonderfully designed, nothing has been left over. The teachers have been passionate, kind, open-minded, funny and very knowledgeable. The atmosphere within the group was like a loving family. This AYP TTC has been one of the most beautiful experiences in my life. I definitely recommend it, thank you so much!"
Amy Glandville
"The whole retreat was beautiful. The practises were easy to follow and had a really powerful effect. By the end of the weekend I felt like I'd done some really deep energetic work and feel inspired to continue a regular meditation practise. Tristan and Amandine were really laid back, knowledgeable and kind. The food cooked by Sally was amazing - perfect nourishment! And the location was just wonderful, so many lovely walks, places to swim in the river, and to hear the brook from my bedroom at night was very relaxing. Thank you!!"
Bev Pinnell
"This was my first AYP yoga retreat. I really enjoyed it, instruction from both instructors was good and clear, vegetarian and vegan food was amazing by the cooking fairy! Workshop was good and helped me understand more about AYP yoga. Will definitely go back."
M.D.
"It were special days, time for practice, for beautiful experiences, and a good brisk walk. Time to reflect, time for questions and answers, time for silence and good laughs. Lovely to be there in good company of likewise souls."
Nathalie
"Passed with distinction the yoga teacher training course. The level of individual attention given to us by enlightened teachers is beyond words. We are all grateful and full of joy for such teachers. Even people who are already yoga teachers and did this training say it is like no other. I can highly recommend the Advanced Yoga Practices Teacher Training. It is so much more than a teacher training course, it was also a retreat and a means to connect with colleagues from around the world. And above all to learn from great teachers who know ...and make dear life long friends and begin changing ourselves fundamentally."
Sujata Mathur
"What a great retreat… , it was intensive but very beautiful for the soul. The practitioners were from all walks of life, reminding me that seekers are all around us, if we only open our hearts to ask or smile. The food was exceptional, the place stunning and peaceful . It will remain with me forever and I took many teachings away with me. There is a great fellowship in practicing together with a worthy teacher. I would encourage anybody to attend at whatever point you are at in your path."
T.H.
"Just wanted to thank you for such a wonderful experience last weekend. We loved every moment. As total newbies we had a lot to learn and embraced each moment. It has left us with amazing memories and a different approach to life."
V.H.
"I just wanted to thank you for yet another lovely retreat weekend.  It really helps to keep me on track and motivated in my practice.  I feel blessed to have found a true teacher, and the opportunity to take time out to deepen my practice with a great group of people.  Your wonderful work inspires and encourages those around you…"