Advanced Yoga Practices Academy
We are currently in the process of filming around eight AYP video courses. The courses are being filmed by four AYP teachers. The first course is now available. This is a 4-week course introducing Deep Meditation in Portuguese. We are also filming video courses in English and German.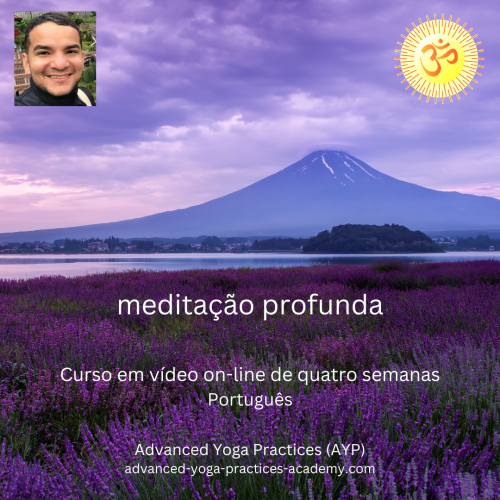 Deep Meditation Online Video Course
Language: Portuguese
4-Week Course
Teacher – Frederico Isacksson
Level: Suitable for all levels of experience
Click here for more information about the AYP Academy teachers and upcoming courses.