AYP Yoga and Meditation Retreat, Devon, United Kingdom
This retreat will take place at the Eden Rise Retreat Centre in Devon, South West England. The centre has been deliberately converted for retreats and is in a beautiful location in the Devon countryside.
The centre has a large yoga room, under-floor heating throughout and wifi.  There is also a sauna which will be available during the free time in the afternoons.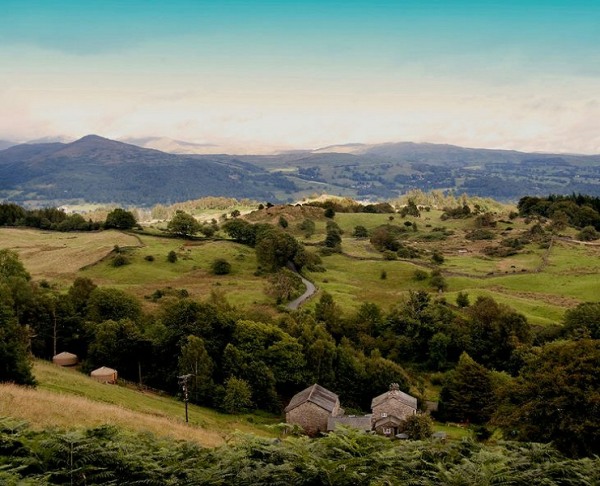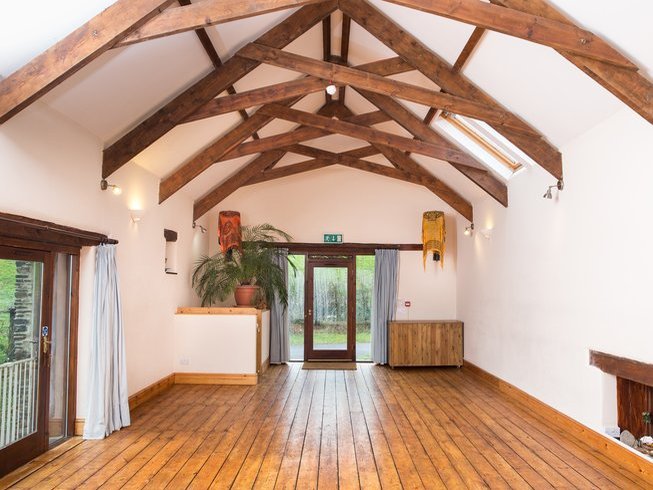 Deep Meditation
Spinal Breathing Pranayama
Samyama
Mudras and bandhas
Asana
Self inquiry
The focus of the retreat will be on the cultivation of inner silence and peace-fullness.  During the retreat we will be looking in depth at the practice of pranayama and how we can use pranayama to purify the subtle nervous system.
This will include:
The practice of Spinal Breathing Pranayama and why this is possibly the most effective form of pranayama available today.
The practice of Nadi Shoddhana
The practice of Yoni Mudra Kumbhaka
The practice of Dynamic Jhalandhara bandha
How kumbhaka (breath retention) works to purify the subtle nervous system and a look at the different kinds of breath retention and the different ways in which they affect the body.
Full instructions in practice will be given. The retreat will be led in English and will be suitable for people of all levels of experience. 
There will be 20 minutes of karma yoga (service to others) each day. All yoga classes and meditation sessions are optional, so you can take the retreat at your own pace.
There will be a maximum of 17 people on this retreat.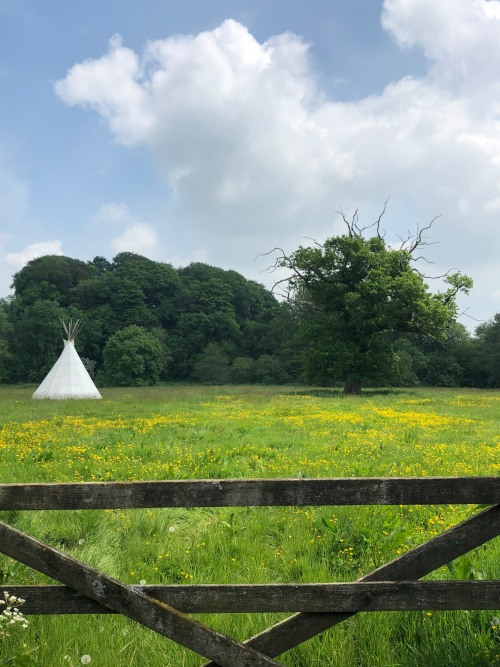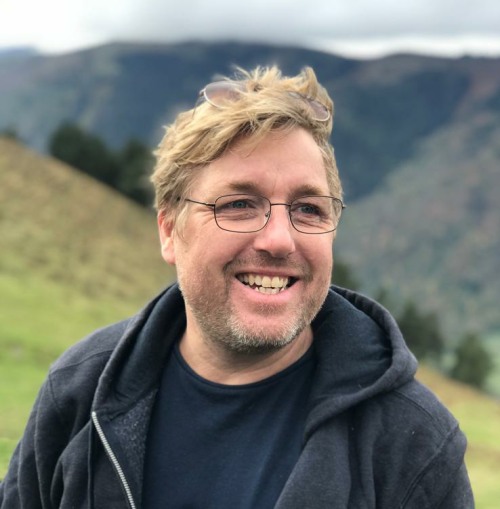 Tristan began the practice of yoga in 1985 at school when he was 16 years old. At the age of 19 he travelled to the Himalayas to live in a Mahayana Buddhist monastery. This was really his first introduction to the higher teachings and to the spiritual life. He had his first awakening experience a year later after a meditation retreat in a Buddhist cave monastery in Thailand…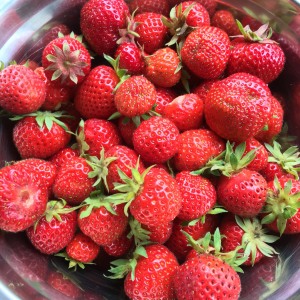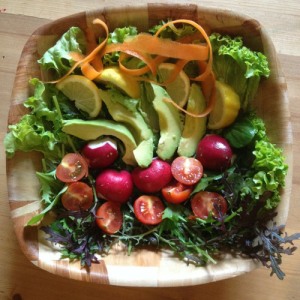 Food will be vegetarian. The food served will support a yoga and meditation practice. We can also cater for vegan diets and special diets such as dairy or gluten free, if you let us know in advance.
There will be two meals served each day (brunch and dinner) and fruits and hot drinks will be available all day.
Per person:
Female dormitory (max 6 people):   £410 per person   (available).
Male dormitory (max 6 people):   £410 per person  (available).
Twin Room:   £440 per person    (available).
Single room:   £480  (fully-booked).
The price includes accommodation, food and all the yoga sessions. A non-refundable deposit of £70 is required to secure a place on the retreat.
Dormitories for men and women are separate. If you are coming on your own and staying in a twin room, then you will be sharing with someone of the same gender.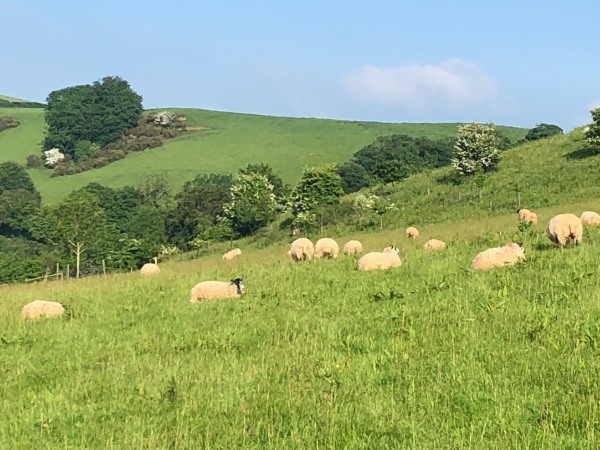 Contact Tristan to book a place on this retreat. 
Eden Rise is about a 10-minute taxi ride from either Totnes traini sattion or bus station. 
The nearest international airport is Exeter. 
Arrival will be in the afternoon of the 3rd December between 3pm and 5pm and departure on the 7th December around noon.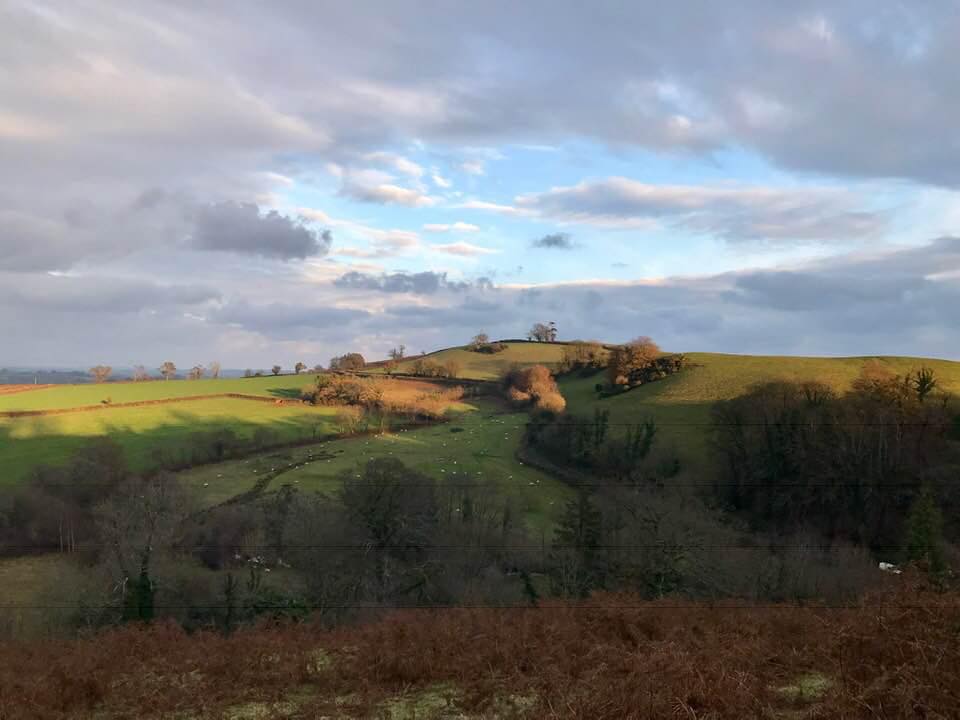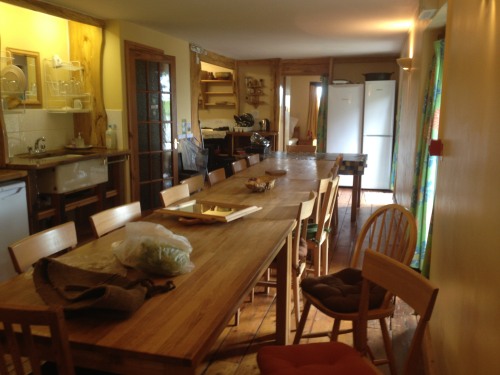 Thursday 3rd December
15:00-17:00  arrival
17:30-19:00  asana, pranayama, meditation, samyama
19:30 dinner
Friday 4th December  to Sunday 6th December
07:00-08:30    asana, pranayama, meditation, samyama
08:40-09:30    pranayama, meditation, samyama
10:00 brunch
11:00 – 16:30   free time/ walking/ personal practice/ sauna
16:30 – 18:00  asana pranayama, meditation,  samyama
18:00    dinner
20:00    evening talk/ questions and answers