This retreat has been completed. For a list of upcoming retreats click here.
AYP Retreat on Koh Phangan, Thailand
28th December 2019 to 4th January 2020
The retreat will take place at the One Yoga Retreat Centre on Koh Phangan Island in Thailand. The resort is a beautiful yoga retreat centre on the North West of the island.
Practices will include asanas, Deep Meditation, Spinal Breathing Pranayama and Samyama as well as other yoga practices.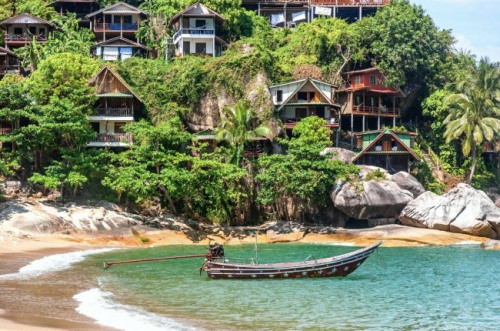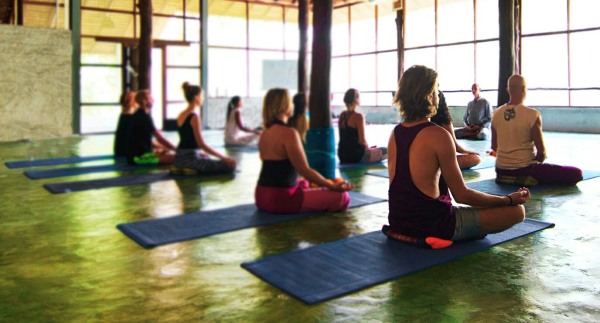 Deep Meditation
Spinal Breathing Pranayama
Samyama
Mudras and bhandas
Asana
Self inquiry
The focus of the retreat will be on the cultivation of inner silence through meditation, Self-inquiry practice (Jnana Yoga) and the cultivation of the witness. We will also be looking at the process of purification of the subtle energy channels produced by pranayama.
There will be asana, pranayama and meditation sessions every morning and afternoon, and time for satsang (the philosophy of yoga) in the evenings.
There will also be free time each day for swimming, snorkelling, sun bathing and exploring the island.
None of the yoga or meditation sessions will be compulsory,  so everyone can take the retreat at their own pace.  All instruction and teachings will be given in English.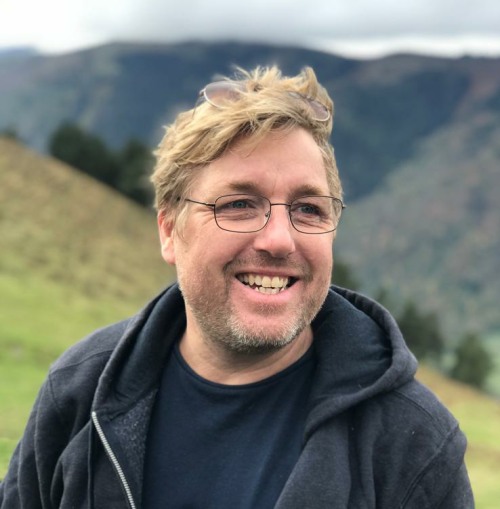 Tristan has been practicing yoga and meditation for around 30 years and teaching internationally for the last 10 years. He trained in Nepal, Thailand, India and Sri Lanka.
He specializes in the teaching of meditation, pranayama and the philosophy of yoga. 
Food will be vegetarian and there will be two meals served each day (brunch and dinner). Food will be Thai style. We can accommodate some special diets such as vegan, if you let us know in advance.
One Yoga Guest House –                  $587.00
Sea View Bungalow (Shared) –      $614.00
Beach Front Bungalow (Shared) –$664.00
Sea View Bungalow –                       $682.00
Superior Bungalow –                        $706.00
Superior Sea View Bungalow –      $729.00
Beach Front Bungalow –                  $777.00
Sharing with friend –                        $539.00
No Accommodation –                       $539.00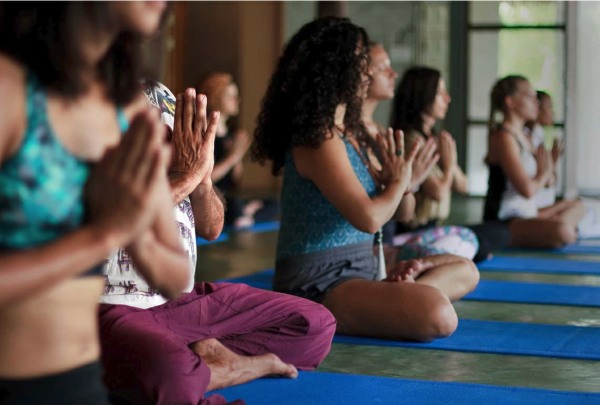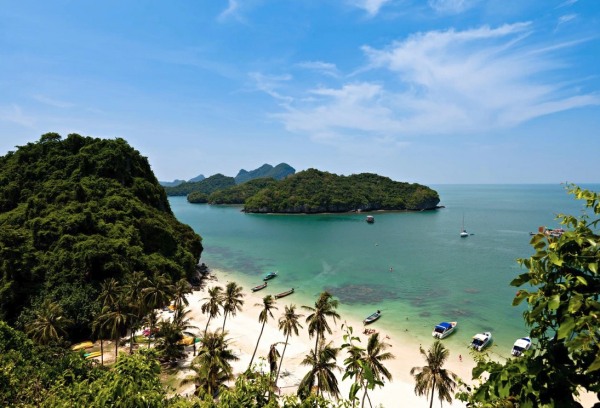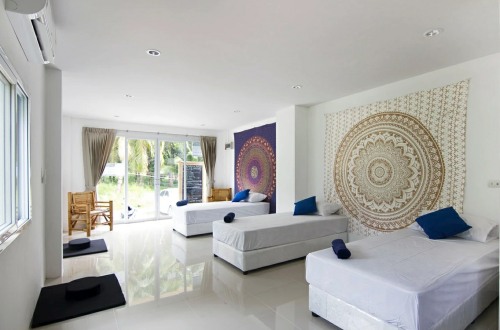 Prices are in U.S. Dollars. The cost includes accommodation, meals and all the yoga classes.
The cost does not include travel to the island, or travel insurance.  
You can book a place on the retreat directly on the One Yoga website
Directions for getting to the One Yoga retreat centre on Koh Phangan can be found by clicking the link below.
Arrival will be on the afternoon of the 28th December and departure by noon on the 4th  of January.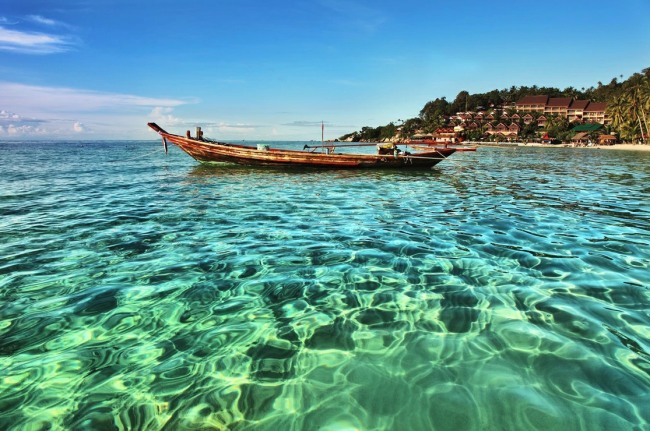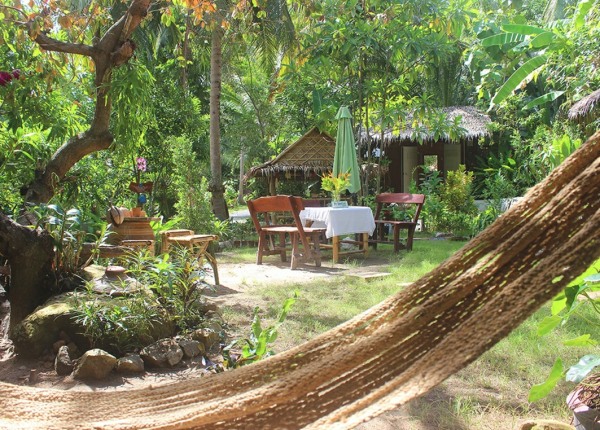 Saturday 28th December
14:00 – 16:00  arrival
16:00 – 18:00  asana, pranayama, meditation, samyama
18:00 – 19:00  dinner
20:00 – 20:30  introductory meeting
Sunday 29th December
07:00 – 08:30  asana, pranayama, meditation, samyama
08:45 – 09:45   pranayama, meditation, samyama
10:00 – 11:00  brunch
16:00 – 17:00  asana class
17:15 – 18:00  pranayama, meditation, samyama
18:00 – 19:00  dinner
20:00 – 21:00  evening talk/ questions and answers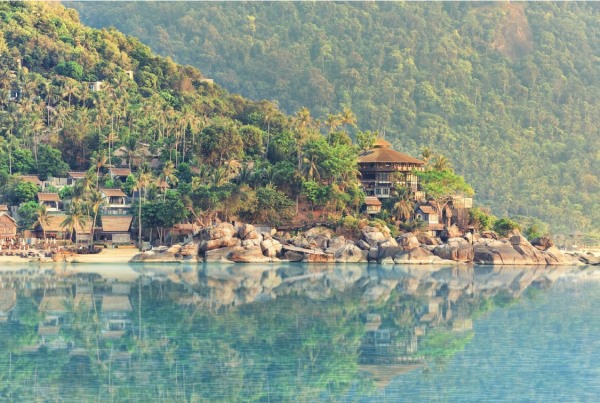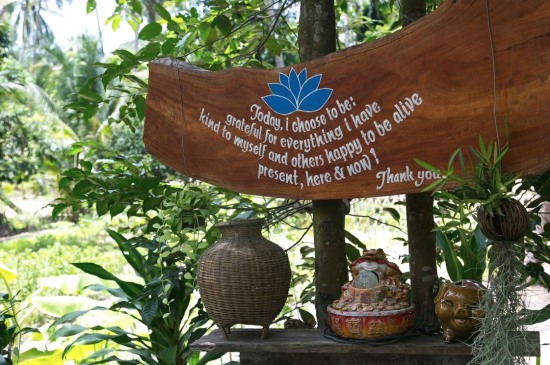 Monday 30th December – Thursday 2nd January
07:00 – 08:30  asana, pranayama, meditation, samyama
08:45 – 09:45  pranayama, meditation, samyama
10:00 – 11:00  brunch
15:00 – 16:30  asana, pranayama, meditation, samyama
16:45 – 17:45  pranayama, meditation, samyama
18:00 – 19:00  dinner
20:00 – 21:00  evening talk/ questions and answers
Friday 3rd January
07:00 – 08:30  asana, pranayama, meditation, samyama
08:45 – 09:45  pranayama, meditation, samyama
10:00 – 11:00  brunch
16:00 – 17:00  asana class
17:15 – 18:00  pranayama, meditation, samyama
18:00 – 19:00  dinner
20:00 – 21:00  evening talk/ questions and answers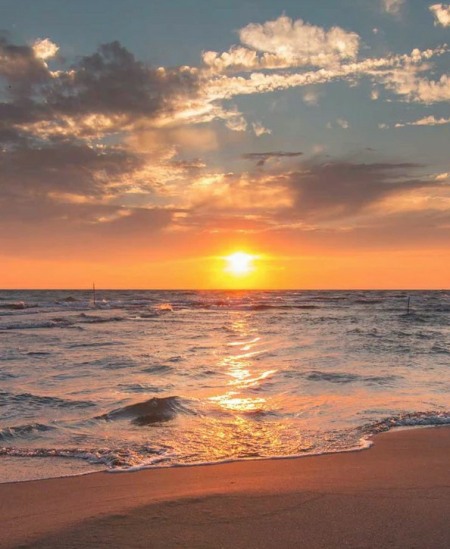 Saturday 4th January
07:00 – 08:30  asana, pranayama, meditation, samyama
10:00 – 11:00  brunch
11:00 – 12:00  farewells and departure