AYP Yoga and Meditation Retreat, La Drome, France
Click the button to view this page in French: 
The retreat will be held in the valley of Drome Vercors in the mountains of La Drome.
The venue is a traditional large old house in a very peaceful location. There are beautiful walks in the nearby hills.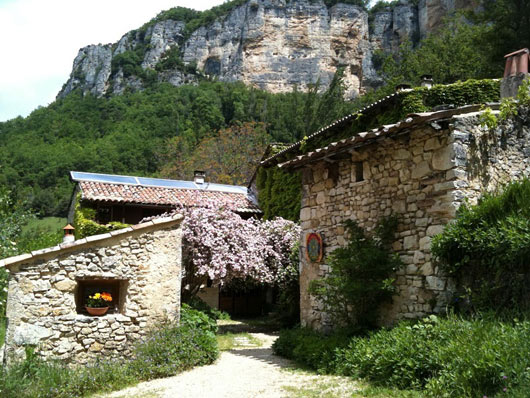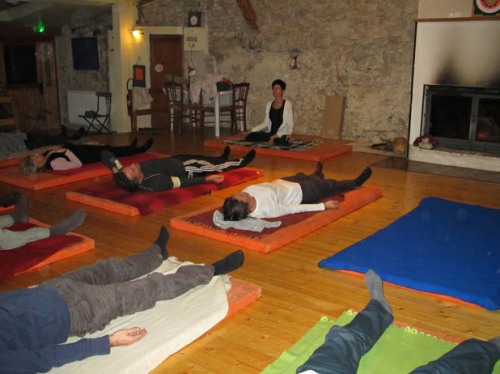 Deep Meditation
Spinal Breathing Pranayama
Samyama
Mudras and bandhas
Asana
Self inquiry
Practices will include two asana sessions each day and three sitting practice sessions each day.
The focus of the retreat will be on the cultivation of inner silence, peace-fullness and inner purification.
The requested theme of the retreat will be "The Yoga Sutras of Patanjali and the eight limbs of yoga."
Full instructions in practice will be given. All yoga classes and meditation sessions are optional, so each person can take the retreat at whatever pace suits them. The retreat will be suitable for people at any level of yoga practice.
This retreat will be led in the French language.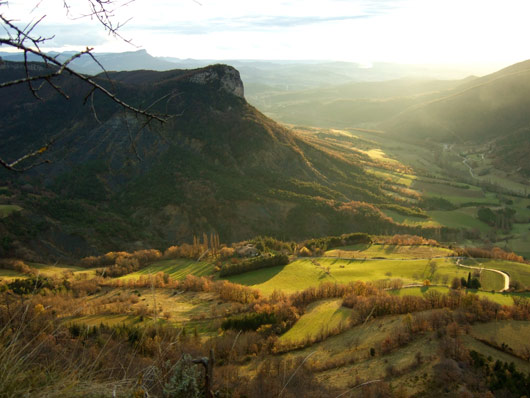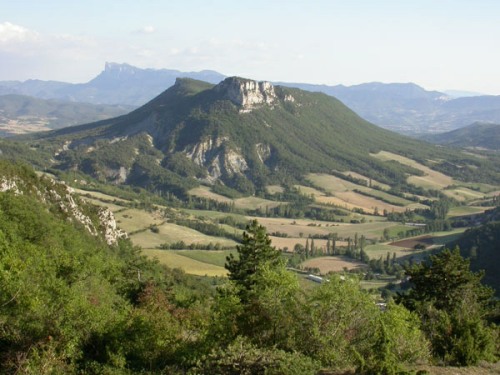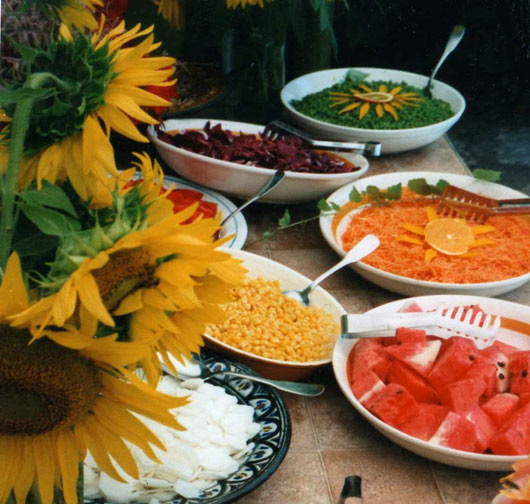 La Drome is one of the most beautiful regions of France and there are beautiful walks in the surrounding hills. We will be leading guided walks in the mountains on days where the weather permits.
We will be leading Sanskrit singing and chanting each day. The Sanskrit language is very beautiful and contains a vibration which can affect and purify the body in different ways.
Optional extra vegetarian and vegan cooking classes will be available on request. (Price to be confirmed).
Massages will be available on request. (Price to be confirmed)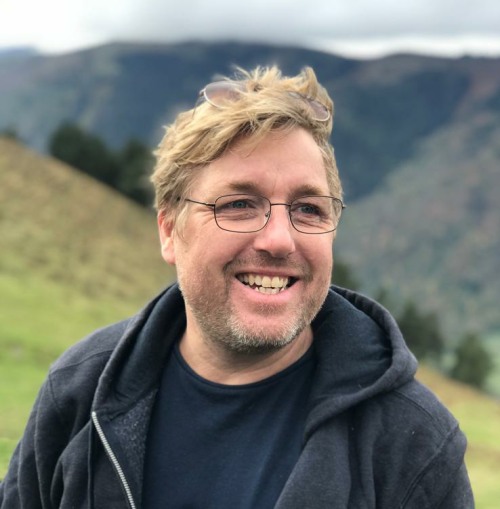 Tristan has been practicing yoga and meditation for around 30 years and teaching internationally for the last 10 years. He trained in Nepal, Thailand, India and Sri Lanka.
He specializes in the teaching of meditation, pranayama and the philosophy of yoga.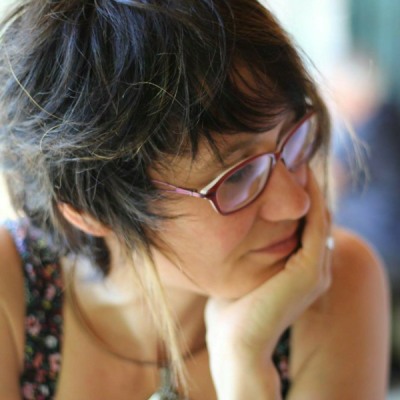 Sometimes when people ask me what I do in life, I like to answer "researcher". "Ah that's good!" they say. Then follows invariably: "In what?" "in Yoga." Some look disappointed, others laugh out loud… Yet this is a noble path and a fairly accurate definition of what a yogi is, who, driven by an invisible force, searches relentlessly (or almost!) through their practices, to capture the essence of life in its purest form.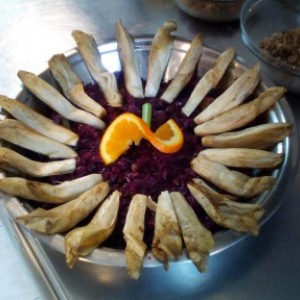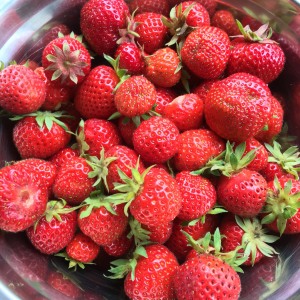 Food will be vegetarian and organic. The food served will support a yoga and meditation practice. We can also cater for vegan diets and special diets such as dairy or gluten free, if you let us know in advance.
There will be two meals served each day (brunch and dinner) and hot drinks will be available all day.
The price per person includes the stay at the meditation centre, organic vegetarian meals, and all the activities offered. 
In a shared room for 3 or 4 people : € 470 (Early booking: € 430 )
In a shared room for 2 people (couple or 2 single beds) : € 520 (Early booking: € 470 )
In a single room : € 570 (Early booking: € 520 )
Early booking prices are available until the 15th April.
If you come alone and book in a shared room, you will be staying with people of the same sex.
An amount of 100 € non-refundable deposit is required to secure a place on the course. 
If you wish, you can arrive before or extend your stay at the meditation centre individually and still enjoy the place if there are places available.
Covid-19 Update
If this course cannot go ahead due to coronavirus restrictions then you will be entitled to a full refund, or to re-schedule to a future date.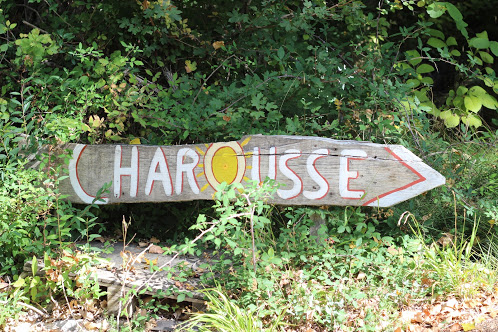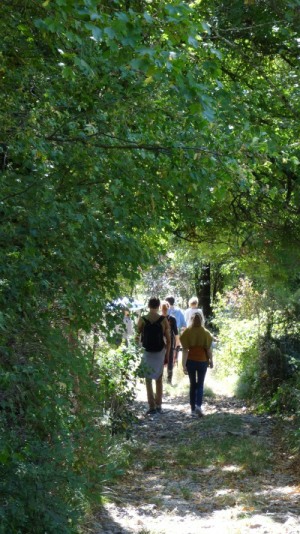 The retreat center is located in La Drome, near Cobonne, in the Vercors regional park. If you arrive by train you can go through Valence TGV – Valence city – Crest. When you arrive in Crest, we can come and pick you up if necessary. 
Detailed instructions will be given to you in the information sheet a few weeks before the retreat. 
Monday May 31st
07:30 – 09:15 Asanas, pranayama, meditation, samyama
10:30 Brunch
11:30 – 12:00 End of retreat -departure