AYP Yoga and Meditation Retreat, Seminarhaus Shanti, Germany
The retreat will be held at the Seminarhaus-Shanti retreat centre in Germany. The centre is a large venue where many yogic events take place. It is located on the edge of a forest, near Bad-Meinberg, which is about 80 Km from Hanover.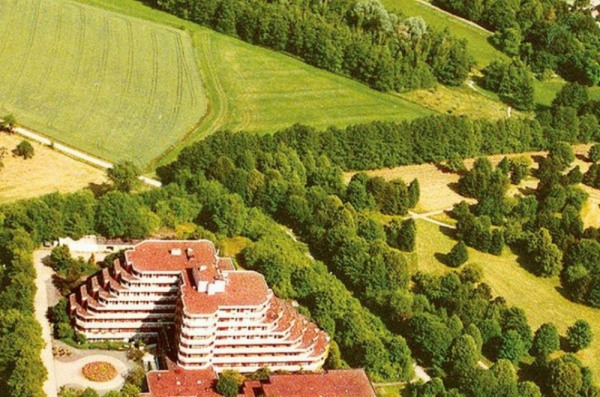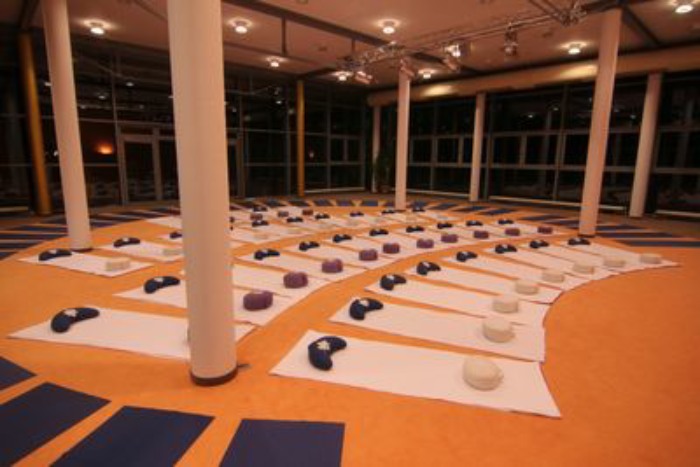 Deep Meditation
Spinal Breathing Pranayama
Samyama
Mudras and bhandas
Asana
Self inquiry
Practices will include Asanas, Meditation, Spinal Breathing Pranayama and Samyama, as well as other yoga practices. Full instructions on practice will be given. 
This retreat is suitable for people of all levels of ability. 
During the retreat will be look at the whole process of kundalini and the purification of the subtle nervous system. This will include a study of the chakras and nadis of the subtle body and how they relate to the process of spiritual awakening.
This retreat will be led in English with German translation.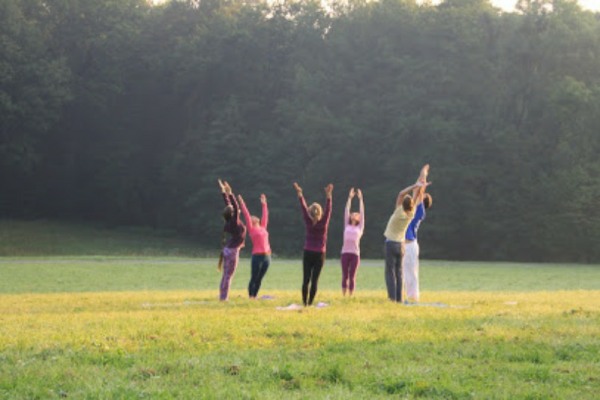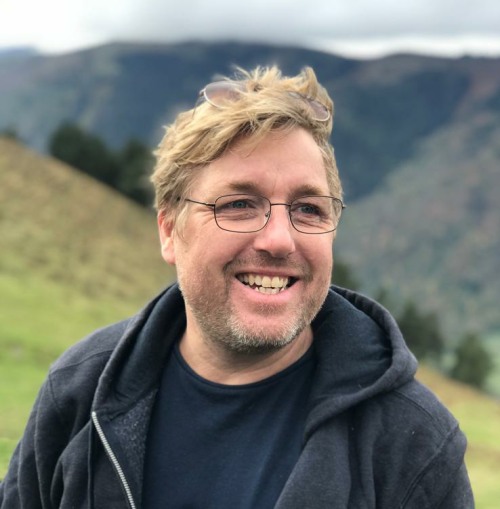 Tristan began the practice of yoga in 1985 at school when he was 16 years old. At the age of 19 he travelled to the Himalayas to live in a Mahayana Buddhist monastery. This was really his first introduction to the higher teachings and to the spiritual life. He had his first awakening experience a year later after a meditation retreat in a Buddhist cave monastery in Thailand…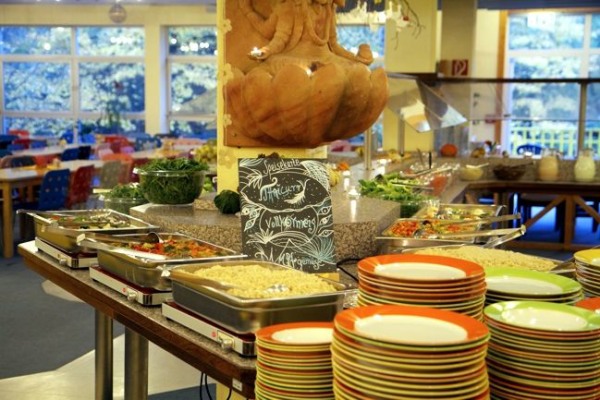 Food will be vegetarian. The food served will support a yoga and meditation practice. 
There will be two meals served each day (brunch and dinner) with tea available all day.
There will be no charge for taking part in this retreat. However, you will need to pay for your accommodation and food at the centre. This can be booked directly with Seminarhaus Shanti. The accommodation charges are:
Mobile home/ Caravan/ Tent: €193.75 (per person)
Dormitory (4 beds): €232.25 (per person)
Double/ Twin room: €295.25 (per person)
Single room: €410.75 (per person)
To book your accommodation, contact Gastgruppen at Seminarhaus Shanti directly. Their email is:
gastgruppen (at) yoga-vidya.de
Let them know that you are wishing to attend the AYP Yoga retreat. Accommodation includes two meals a day (brunch and dinner) and tea.
For administration purposes please also register on the German AYP website here (no charge):
https://www.fyue.de/shop/seminar-ticket/
Once your payment to Seminarhaus Shanti is made, and you have registered at fyue.de, your place on the retreat will be confirmed.
Places on this retreat will be limited.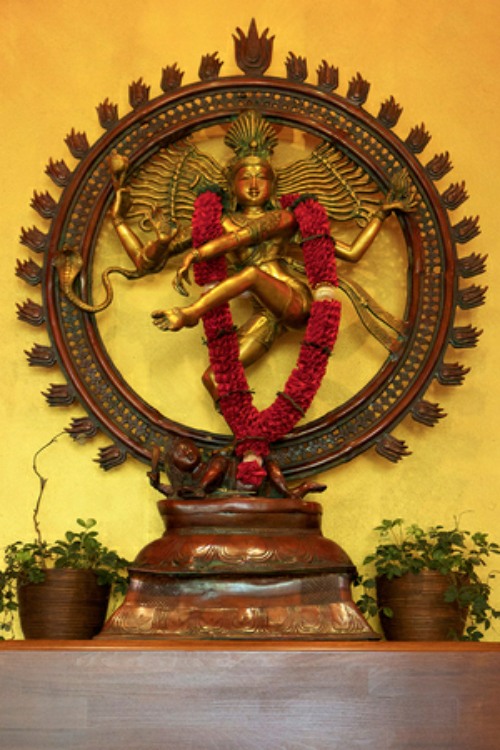 Travel directions are available from the centre's website here: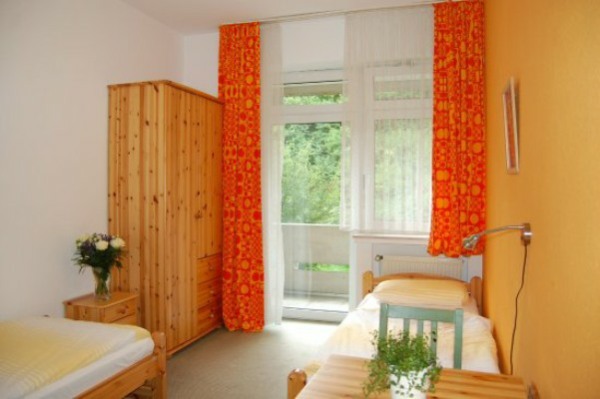 Friday 11th June
14:00-16:00 Arrival
16.30-17:45 Instructions on practice: Asana, pranayama, meditation
18:00 Dinner
19:30 Evening talk: course introduction
Saturday 12th June
07:30-09:00 Asana, pranayama, meditation, samyama
09:20-10:10 Pranayama, meditation, samyama
10:30 Brunch
11:00-15:45 Free time/ walking/ personal practice
15:45-17:30 Asana, pranayama, meditation, samyama
17:45 Dinner
19:30 Evening talk/ questions and answers
Sunday 13th June to Wednesday 16th June
07:30-09:00 Asana, pranayama, meditation, samyama
09:20-10:20 Pranayama, meditation, samyama
10:30 Brunch
11:00-15:00 Free time/ walking/   personal practice
15:00-16:30 Asana, pranayama, meditation, samyama
16:40-17:30 Pranayama, meditation, samyama
17:45 Dinner
19:30 Evening talk/ questions and answers
Thursday 17th June
07:30-09:00 Asana, pranayama, meditation, samyama
09:20-10:10 Pranayama, meditation, samyama
10:30 Brunch
11:00-15:45 Free time/ walking/ personal practice
15:45-17:30 Asana, pranayama, meditation, samyama
17:45 Dinner
19:30 Evening talk/ questions and answers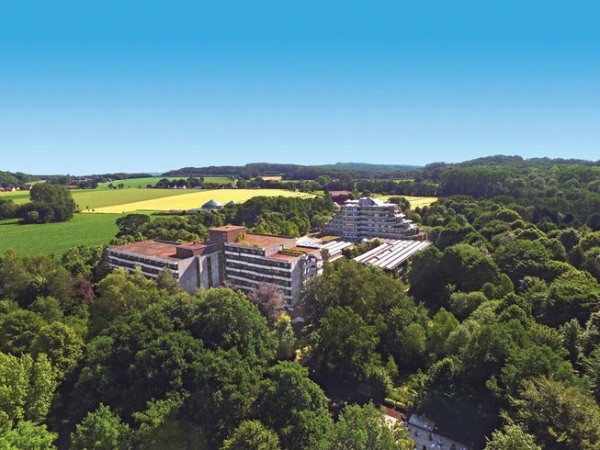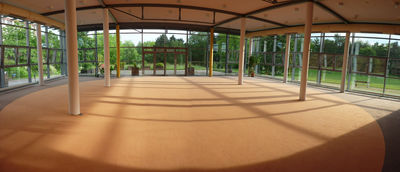 Friday 18th June
07:30-09:30 Asana, pranayama, meditation, samyama
10:30 Brunch
11.15-12.00 Farewells and departure