This retreat had to be cancelled because of the coronavirus. For a list of upcoming retreats click here.
AYP Yoga and Meditation Retreat, Galicia, Spain
This retreat will be held at the Punta-de-Couso retreat centre near Vigo in Galicia, Spain. The centre is in a beautiful location on a peninsular by the sea.
The venue is very peaceful, overlooking the sea in two directions and there are several white-sand beaches within easy walking distance.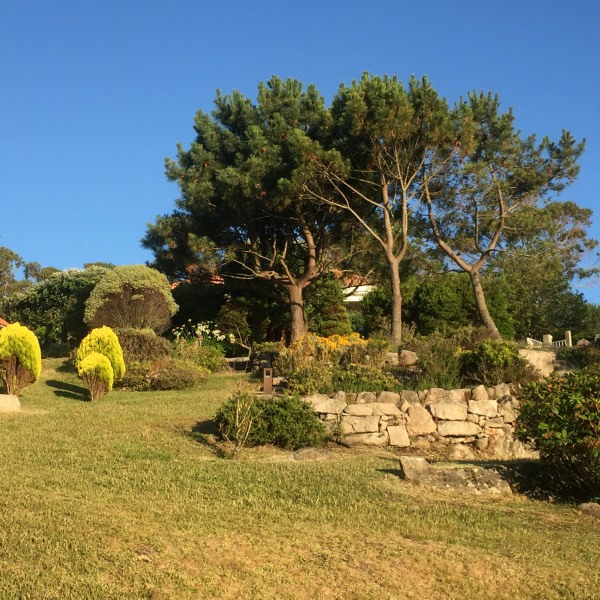 Deep Meditation
Spinal Breathing Pranayama
Samyama
Mudras and bhandas
Asana
Self inquiry
Practices will include Asanas, Meditation, Spinal Breathing Pranayama and Samyama, as well as other yoga practices. The focus of the retreat will be on the cultivation of inner silence and peace-fullness. Full instructions in practice will be given.
During this retreat we will be looking at the process of the purification of the chakras and nadis in the subtle nervous system and the role that asana, pranayama and meditation play in this process.
This will include:
● How pranayama works to purify the subtle neurobiology.
● How asana works to activate the energy channels in the subtle body.
● How meditation using a mantra works to purify the subtle nervous system.
● The ways in which the flows of prana in the body are related to entry into samadhi, as discussed in the last chapter of the Hatha Yoga Pradipika.
We will be holding regular bhajan (kirtan) sessions during the retreat.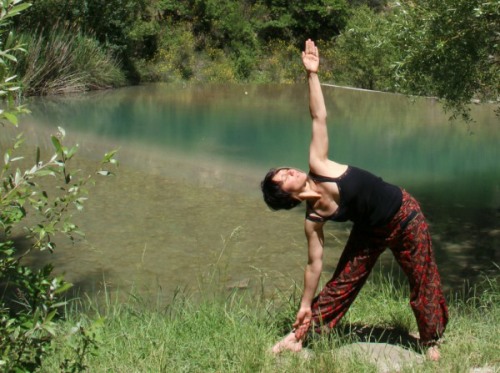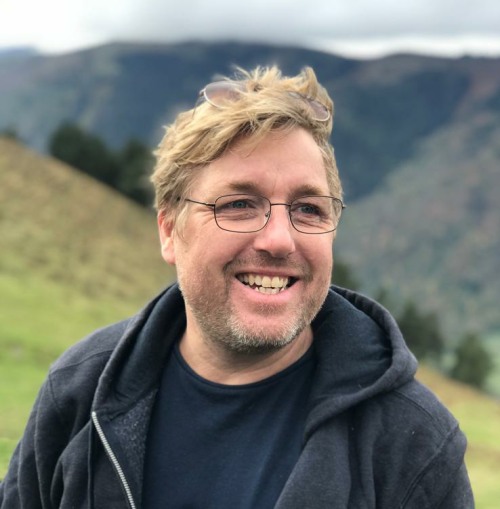 Tristan began the practice of yoga in 1985 at school when he was 16 years old. At the age of 19 he travelled to the Himalayas to live in a Mahayana Buddhist monastery. This was really his first introduction to the higher teachings and to the spiritual life. He had his first awakening experience a year later after a meditation retreat in a Buddhist cave monastery in Thailand…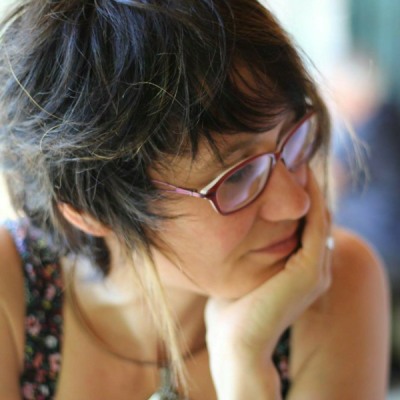 Sometimes when people ask me what I do in life, I like to answer "researcher". "Ah that's good!" they say. Then follows invariably: "In what?" "in Yoga." Some look disappointed, others laugh out loud…
Yet this is a noble path and a fairly accurate definition of what a yogi is, who, driven by an invisible force, searches relentlessly (or almost!) through their practices, to capture the essence of life in its purest form….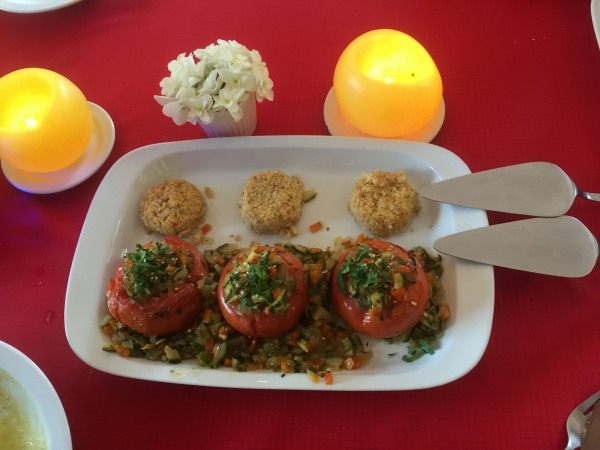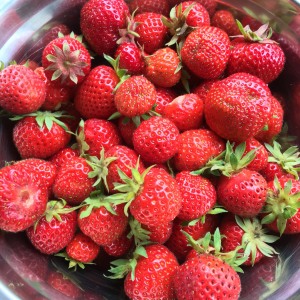 Food will be vegetarian. The food served will support a yoga and meditation practice. We can also cater for vegan diets and special diets such as dairy or gluten free, if you let us know in advance.
There will be two meals served each day (brunch and dinner) and fruits and hot drinks will be available all day.
  595 Euros per person in a shared room.
  715 Euros per person in a single room.
The cost includes accommodation for 6 nights, 2 meals a day and all the yoga and meditation classes.  
If you are coming on your own and staying in a shared room, then you will be allocated a room with someone of the same gender.
A deposit of 100 Euros is required to secure a place on the retreat. The balance is then due one-month before the retreat starts.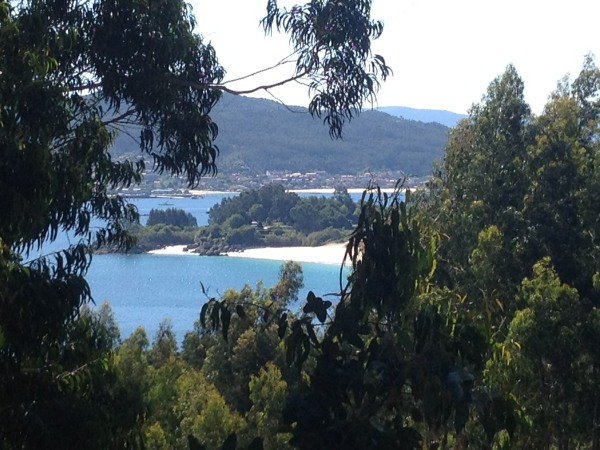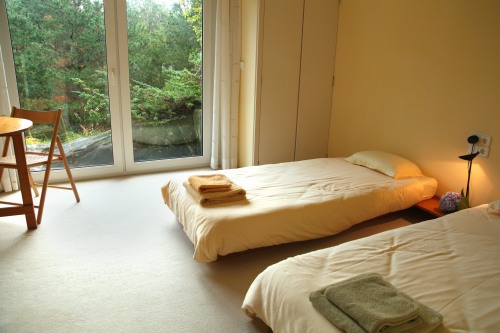 Contact Tristan to book a place on this retreat. 
Once your place on the retreat has been confirmed, you will be able to make payment by bank transfer or by card here.
The nearest international airports to the retreat centre are Vigo, Santiago de Compostela, and Porto. 
If you are flying into Porto, we can arrange transport for you by bus, ferry and taxi between Porto and the retreat centre (return trip) for 70 Euros. You would need to arrive in Porto the day before the retreat starts for us to arrange this.  
Arrival will be in the afternoon of the 16th before 4pm and departure on the 22nd  around noon.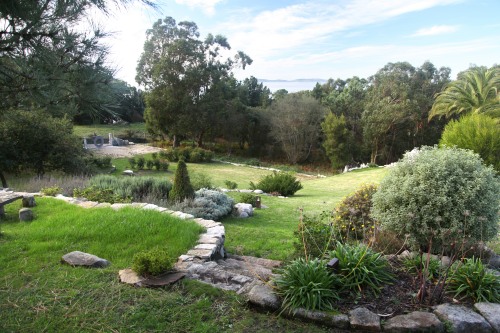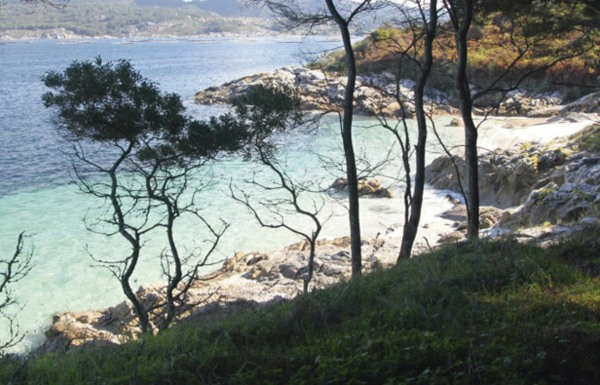 16th June
14:00 – 16:00 Arrival
16:00 – 17:30 Asana, pranayama, meditation, samyama
18:00 Dinner
17th June – 21st June
07:00 – 08:30  Asana, pranayama, meditation, samyama
08:40 – 09:30  Pranayama, meditation, samyama
10:00  Brunch
14:00-14:45  Bhajans
15:00 – 16:30 Asana, pranayama, meditation, samyama
17:00  Dinner
19:30- 20:15  Evening talk/ questions and answers
22nd June

07:00 – 08:30 Asana, pranayama, meditation, samyama
10:00 Brunch
11:00 – 12:00 Farewells and departure