Advanced Yoga Practices (AYP) retreat, Devon, United Kingdom
Exploring Self-Inquiry practices in Yoga
Friday 5th May - Wednesday 10th May 2023
Note: This retreat is fully booked
This retreat will take place at the Bala Brook Retreat Centre on Dartmoor in Devon, South West England. 
The centre is a beautifully converted old farm house with a large yoga room, dining room and library.
There are 35 acres of gardens and grounds, an orchard, a small wood and a stream. There is wifi in the main house.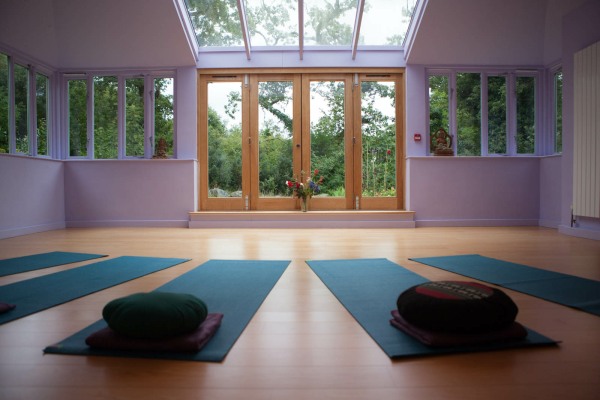 Deep Meditation
Spinal Breathing Pranayama
Samyama
Mudras and bandhas
Asana
Self inquiry
The focus of the retreat will be on the cultivation of inner silence, peace-fullness, bliss and Self-Realization.  
We will be holding three meditation sessions each day and two asana sessions. In the evenings there will be teachings on the philosophy of yoga. 
During the retreat we will be working with a number of self-inquiry (Jnana Yoga) practices. These practices are designed to gain insight into the nature of the workings of the mind. Gradually, they take us beyond identification with the objects of the mind, and allow us to see our true nature as it is. 
Teachings on the retreat will also include:
Deep Meditation – especially looking at the process of brining the mind to stillness and silence and the cultivation of the witness.
Pranayama – looking at the purification of the subtle nervous system.
Samyama – looking at the practices of samyama and cosmic samyama, and at how these relate to transcendence.
Asana practice – building a daily posture practice routine. 
Full instructions in practice will be given. The retreat will be led in English and will be suitable for people of all levels of experience. 
All yoga classes and meditation sessions are optional, so you can take the retreat at your own pace.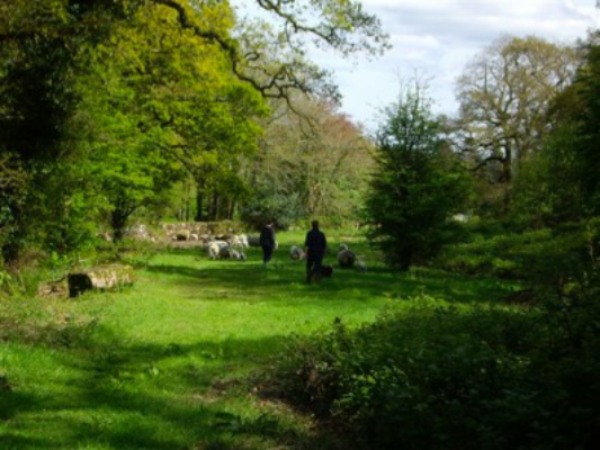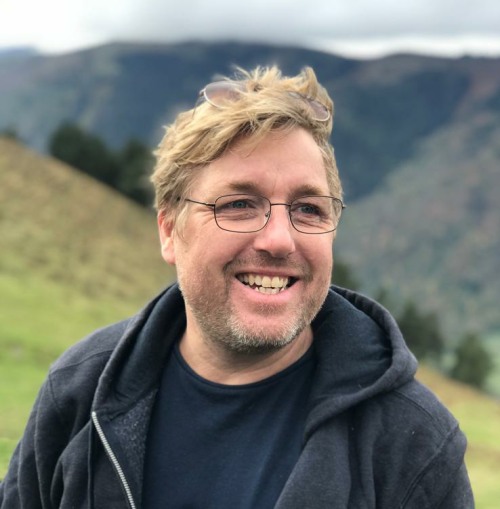 Tristan began the practice of yoga in 1985 at school when he was 16 years old. At the age of 19 he travelled to the Himalayas to live in a Mahayana Buddhist monastery. This was really his first introduction to the higher teachings and to the spiritual life. He had his first awakening experience a year later after a meditation retreat in a Buddhist cave monastery in Thailand…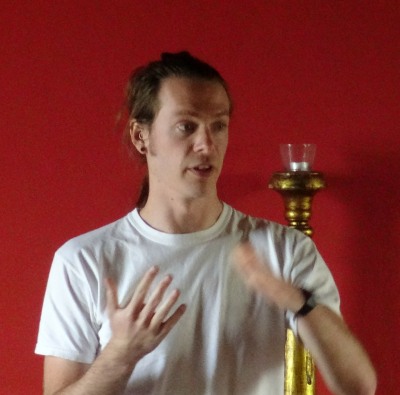 Alex first came to yoga through meditation, and this practice continues to provide the foundation of his yoga journey and the inspiration for his teaching. He sees the practice of yoga postures as a means to integrate the subtle transformative effects of meditation with the physical body creating space in life for peace, energy and creativity to arise.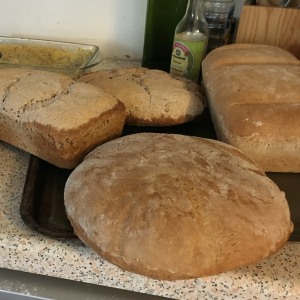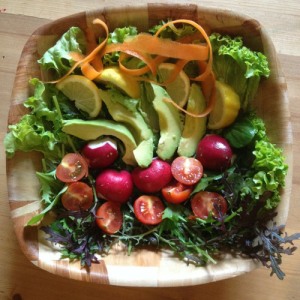 Food will be vegetarian. The food served will support a yoga and meditation practice. We can also cater for vegan diets and gluten free diets, if you let us know in advance.
There will be two meals served each day (brunch and dinner). Fruits and hot drinks will be available all day.
Per person:
One bed in the female dorm (max three people):   £590 per person   (Fully Booked)
One bed in the male dorm (max three people):   £590 per person   (Fully Booked)
Double room (2 sharing):   £610 per person   (Fully Booked)
One bed in a twin shared room (female) £610 per person   (Fully Booked)
One bed in a twin shared room (male) £610 per person   (Fully Booked)
Single room:   £630   (Fully Booked)
Small Single Garden room:   £590   (One Still Available) (Showers and toilets are in a separate building)
The price includes accommodation for 5-nights, food and all the yoga and meditation sessions. 
A non-refundable deposit of £100 is required to secure a place on the retreat, with the balance paid 2-months before the retreat starts.
Note: This retreat is fully booked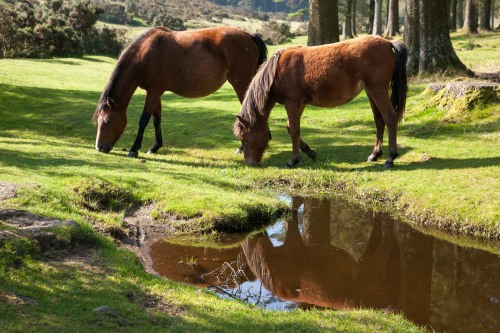 Contact Tristan to book a place on this retreat. 
Once your place on the retreat has been confirmed, you can make payment by credit/debit card here, or by bank transfer.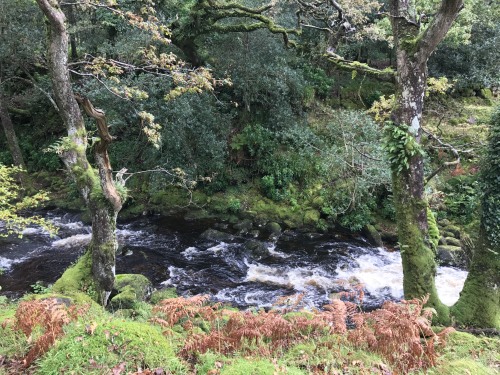 Friday 5th May 2023
15:00-16:00  arrival
16:30-18:00  asana, pranayama, meditation, samyama
18:30 dinner
20:00 evening talk followed by silent period until 9:30 the following morning.
6th – 9th May
07:00-08:30    asana, pranayama, meditation, samyama
08:40-09:40    pranayama, meditation, samyama
10:00 brunch
11:00 – 16:00   free time/ walking/ personal practice
16:00 – 18:00  asana pranayama, meditation,  samyama
18:00    dinner
19:30    evening talk/ questions and answers followed by silent period until 9:30 the following morning.
Wednesday 10th May
07:00-08:30 asana, pranayama, meditation, samyama
09:30 breakfast
10:30-11:30 farewells and departure