AYP Yoga and meditation retreat, Devon, United Kingdom
Note: Unfortunately this retreat has been cancelled due to the coronavirus restrictions. For a list of upcoming retreats click here.
This retreat will take place at the Bala Brook Retreat Centre on Dartmoor in Devon, South West England. 
The centre is a beautifully converted old farm house with a large yoga room, dining room and library.
There are 35 acres acres of gardens and grounds, an orchard, a small wood and a stream. There is wifi in the main house.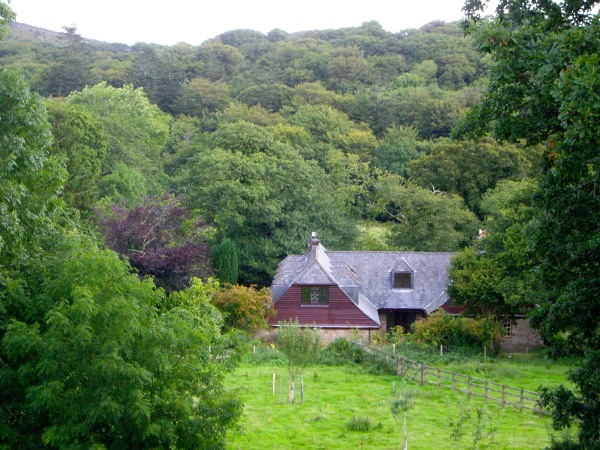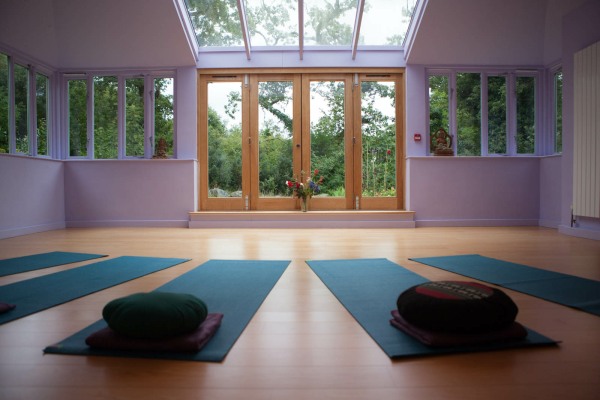 Deep Meditation
Spinal Breathing Pranayama
Samyama
Mudras and bandhas
Asana
Self inquiry
The focus of the retreat will be on the cultivation of inner silence, peace-fullness, bliss and Self-Realization.  
We will be holding three meditation sessions each day and two asana sessions. In the evenings there will be teachings on the philosophy of yoga. 
Teachings on the retreat will include:
The use of mudras, bandhas and siddhasana.
Samyama.
Self-inquiry practice (jnana yoga). 
Advanced pranayama practice (spinal bhastrika and targeted spinal bhastrika).
Full instructions in practice will be given. The retreat will be led in English and will be suitable for people of all levels of experience. 
All yoga classes and meditation sessions are optional, so you can take the retreat at your own pace.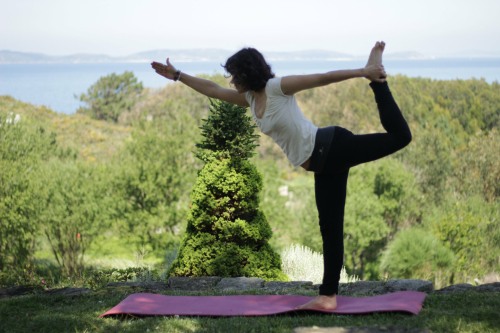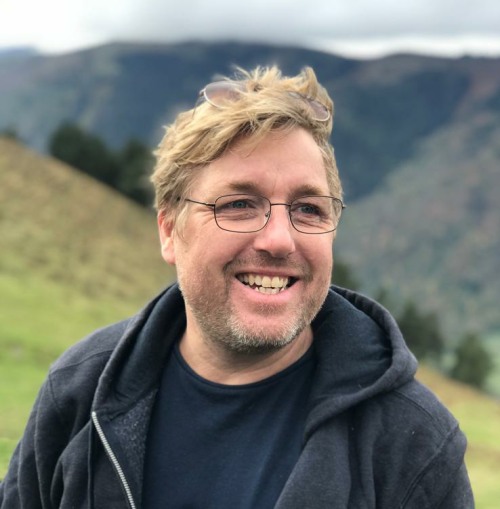 Tristan has been practicing yoga and meditation for around 30 years and teaching internationally for the last 10 years. He trained in Nepal, Thailand, India and Sri Lanka.
He specializes in the teaching of meditation, pranayama and the philosophy of yoga.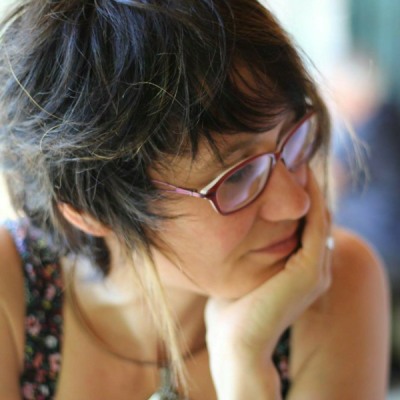 "Sometimes when people ask me what I do in life, I like to answer "researcher". "Ah that's good!" they say. Then follows invariably: "In what?" "in Yoga." Some look disappointed, others laugh out loud … 
    Yet this is a noble path and a fairly accurate definition of what a yogi is, who, driven by an invisible force, searches relentlessly (or almost!) through their practices, to capture the essence of life in its purest form.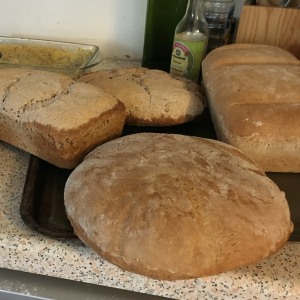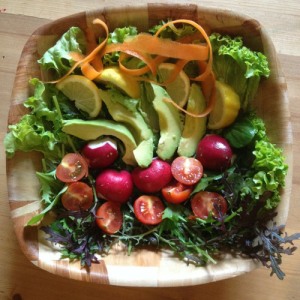 Food will be vegetarian. The food served will support a yoga and meditation practice. We can also cater for vegan diets and special diets such as dairy or gluten free, if you let us know in advance.
There will be two meals served each day (brunch and dinner) and fruits and hot drinks will be available all day.
Per person:
Triple room (3 sharing):   £470 per person   (available)
Twin Room (2 sharing):   £490 per person   (available)
Single room:   £520   (available)
The price includes accommodation for 4-nights, food and all the yoga and meditation sessions. A non-refundable deposit of £70 is required to secure a place on the retreat.
Covid-19 update:
If this event cannot go ahead because of coronavirus restrictions, or you are unable to travel to the event, you will be offered the chance to re-book onto a future event with Tristan, or to have a full refund.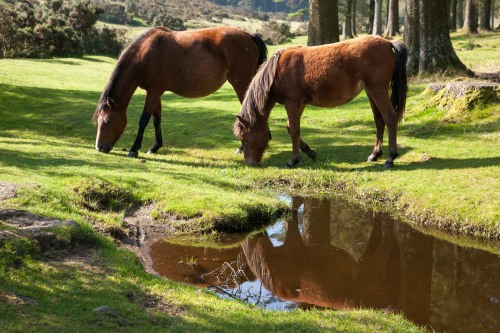 Contact Tristan to book a place on this retreat. 
Once your place on the retreat has been confirmed, you can make payment here.
Bala Brook is near the village of Didworthy which is close to Totnes, Devon. The nearest train station is Totnes and the nearest airport is Exeter. 
Full travel directions can be found here.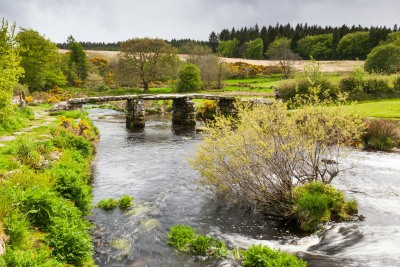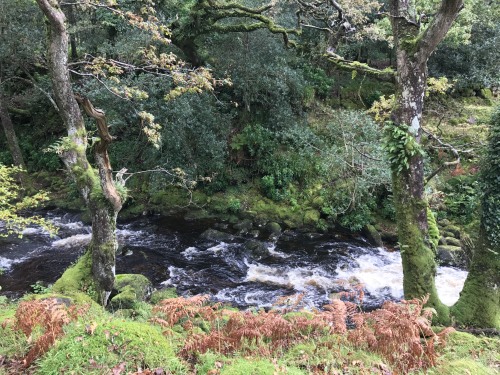 Thursday 1st April
15:00-16:30  arrival
16:30-18:00  asana, pranayama, meditation, samyama
18:30 dinner
20:00 evening talk
2nd – 4th April
07:00-08:30    asana, pranayama, meditation, samyama
08:40-09:30    pranayama, meditation, samyama
10:00 brunch
11:00 – 15:00   free time/ walking/ personal practice
15:15-16:15 Bhajans
16:30 – 18:00  asana pranayama, meditation,  samyama
18:00    dinner
19:30    evening talk/ questions and answers
Monday 5th April
07:00-08:30 asana, pranayama, meditation, samyama
09:30 breakfast
10:30-11:30 farewells and departures